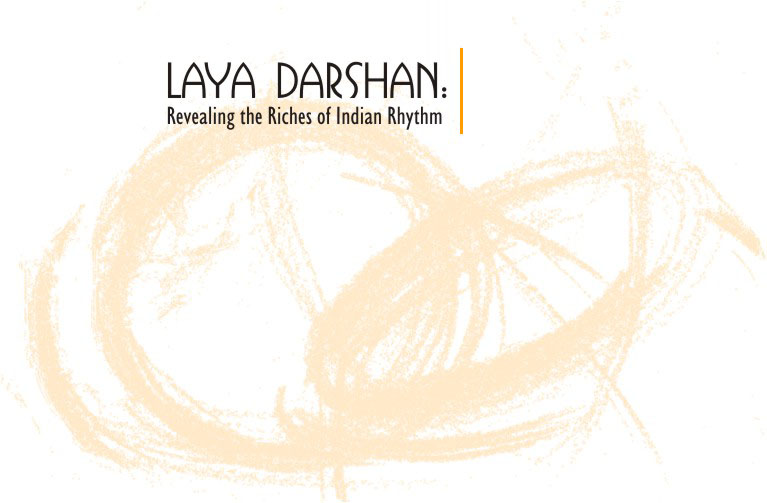 Pandit Manmohan Singh
Born in 1935, Pt. Manmohan Singh started training at the age of 10 from the late Sh. Harditt Singh. Afterwards he became the disciple of Late Ustad Habibuddin Khan of Ajarada Gharana, Meerut.His passion for Tabla playing is manifest in the way he maintains harmonies, rhythms and in sustaining the grace of his instrument throughout, while accompanying vocalists and instrumentalists.
His rendition is marked by the clarity of notes coupled with his mastery over complicated "Layakari" and "Tehayiyan".He has participated in various concerts and national music programmes organized by the All India Radio. He was awarded the Shobhana Award (1975) and 'Top Grade Tabla Player' from AIR, New Delhi.
Pandit Manmohan Singh has traveled all over the world while accompanying senior artists in Western Europe and USA, besides visiting other countries.