Download pdf Brochure
for more information on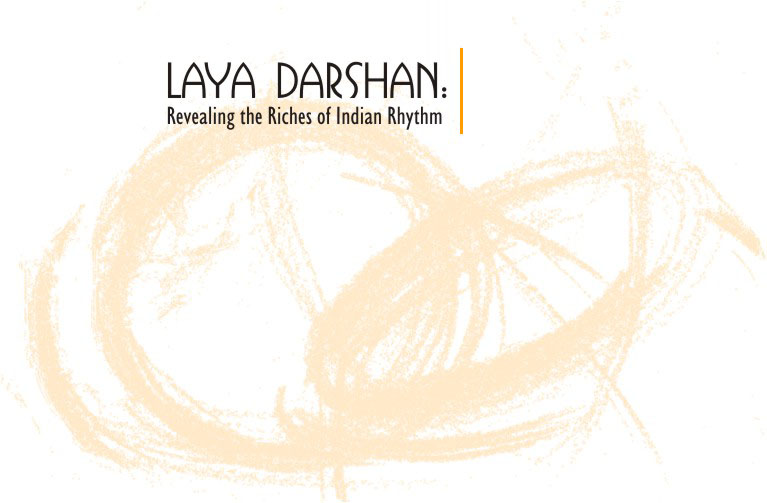 Ustad Bhai Baldeep Singh
Ustad Bhai Baldeep Singh is a 13th generation exponent of gurubani kirtan tradition, an exponent of dhrupad and the khalifa (head) of the Kapurthala & Amritsar baaj (style or school) of pakhawaj – jori. He is also a musical instrument maker and has produced and directed a few documentary films on music.
He is the Founder of ANAD FOUNDATION, ANAD RECORDS P. Ltd. and the INDUS VALLEY CONSERVATORY.
Bhai Baldeep Singhr has been the epicenter in the revival of these instruments since the late 1980's. He has not only researched the making of these instruments but, having personally handcrafted almost all of the extinct instruments from the Guru-Bhakti traditions, he has also traveled far and wide to seek and revive the art of playing them.